Our games
Bellow you can find our recent HTML5 games. There are couple more on the way too. Stay tuned!
Steam Simon – detailed steampunk style graphics that will immerse you into the memory challenge! Memorize the sequences shown on screen and improve your memory skills. Gain coins for passing game levels and assemble your own steampunk robot! If you enjoy playing games on your desktop, you may find Steam Simon atChrome Store. If you prefer to have fun on your tablet or smartphone, enter this link in your mobile device: http://m.bushidogames.com/en-gb//games/steamsimon/en-gb/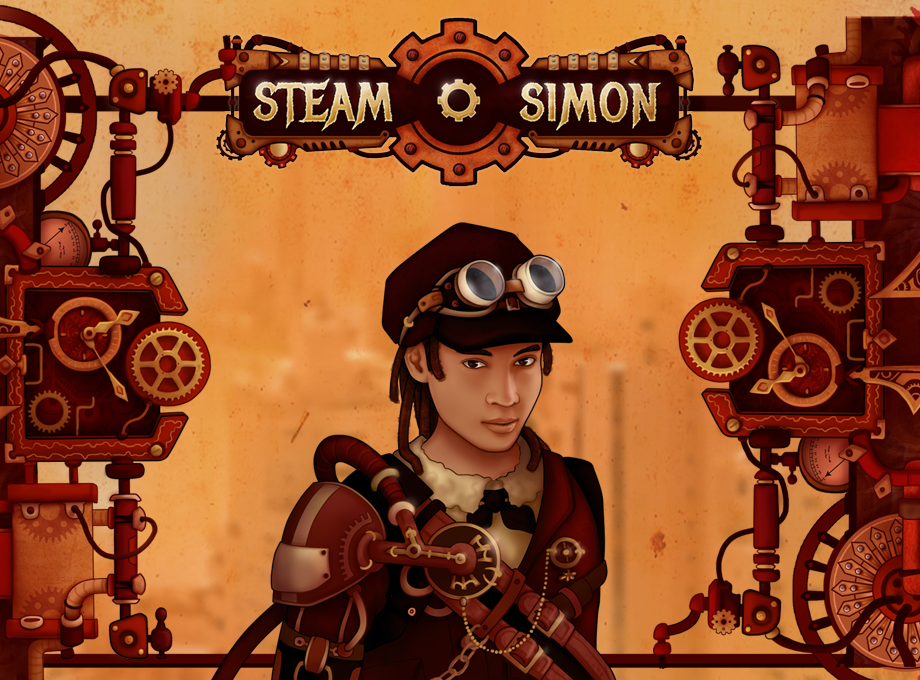 Space 4 in a row – a multiplayer game which you can play on various devices simultaneously!  To play it on mobile devices (iOS, Android, BlackBerry smartphones/tablets), enter the game through this link (http://play.bushidogames.com/en-gb//games/space4inrow/en-gb/).
To play on PC/MAC, click HERE.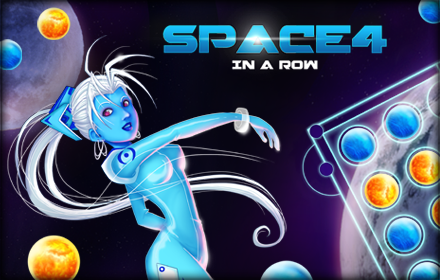 Animory - a memory type game with lovely graphics. Available on desktop and mobile devices - at Chrome Store, or Google Play.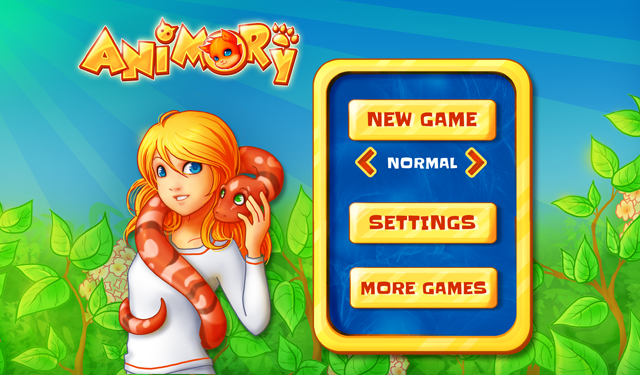 Monster Keeper - a social game, for those who love to breed creatures! You can play it HERE.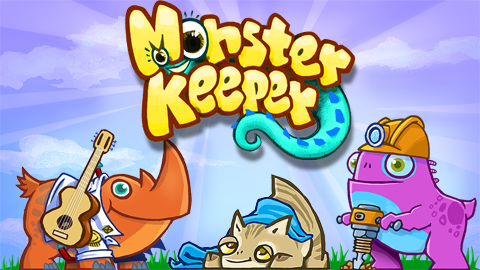 Crazy Gems 2 – a popular Bejeweled style game. You can play it HERE.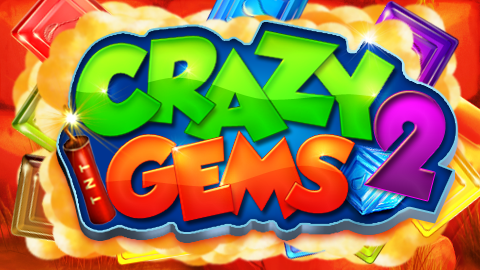 Number Mash – an arcade game for those who love math! You can play it HERE.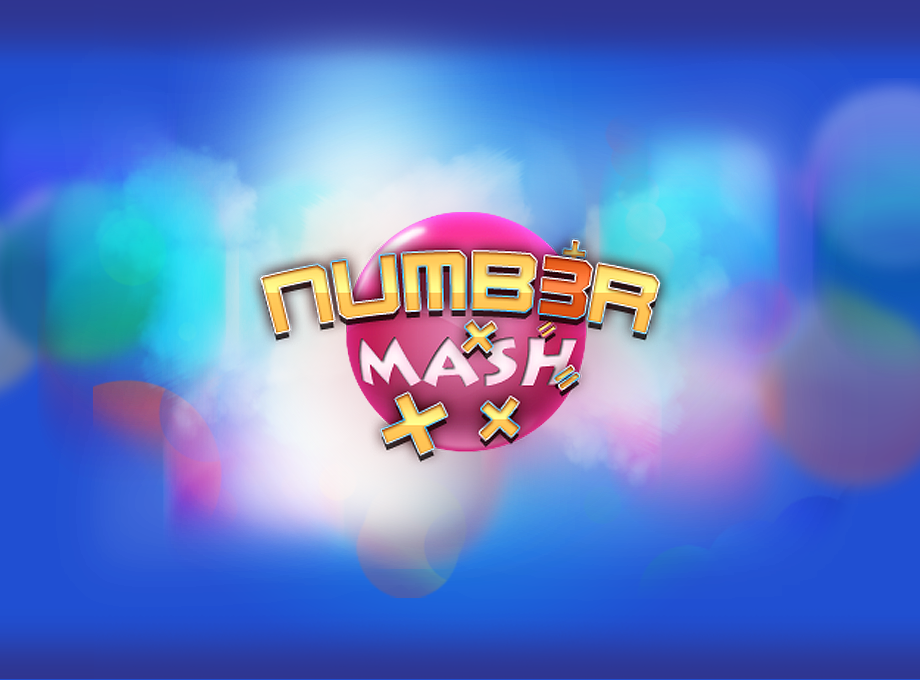 Animals Puzzle - Bejeweled style game for your PC browser. Game is available at: Chrome Store, Facebook, and polish network - jeja.pl