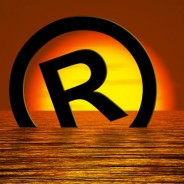 Selling a game license, finalizing a deal for revenue shares from IAP or subscription revenues is always connected with big portion of time spent on negotiations, and setting up an agreement conditions. Since the beginning of finding new business opportunities there is always the same process which in many cases may be hard, exhausting, annoying, and it can take away the time you could spend on developing parts of the game you started. Unfortunately, if you really care that your game will be safely licensed to a sponsor/publisher, you should...
read more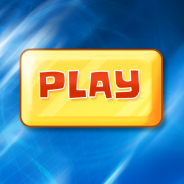 New year brought us new ideas, new projects, and new approach towards business side of our activity. This time we researched the market to find and develop other opportunities. The idea we came up with is closed within a new product, based on games we already created. Play Bushido Games is a mini portal for mobile devices (iOS, Android, BlackBerry). It is a base for development of a platform which can bring new business opportunities. Our project is designed especially for publishers, operators, portals, social networks who want to enlarge...
read more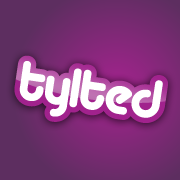 We are pleased to announce that Bushido Games has established cooperation with Tylted! "Tylted is one of the world's largest mobile communities where people socialize, play games, and buy virtual goods for self expression, gifting, and competitive advantage. People around the globe can access the Tylted platform on any mobile network, on any phone, and in over ten languages to create personal avatars, compete, collaborate, chat, and celebrate special occasions." This cooperation gives us a great opportunity to expand our field of...
read more