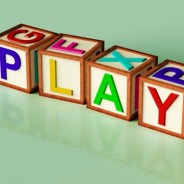 Recently, I started a discussion about multiplayer HTML5 games. As you have seen, such games are currently working well on both desktop and mobile devices simultaneously. This time, I will focus on methods which can help you to distribute such games. There are a couple ways, and if your game is good enough, you may be able to depend on only your resources and ideas. But if you didn't manage to gain enough resources for marketing, promotion or game production you may always use different ways to show your product to the gamers. Market...
read more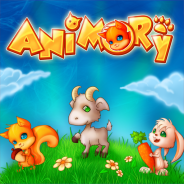 Before producing (your first) HTML5 mobile game you need to decide on what type of game to make. First thing that comes to your mind are performance issues which may limit you in the means of animations and physics. Let's face it – we can't reach performance of native mobile games yet. But it's not a reason to cry, and giving up – especially that trends are changing, and technology is moving forward. We are at the edge where after 2 years of development HTML5 mobile game achieved more than we could expect. At the...
read more
We all realize in what niche HTML5 mobile gaming is. Market is small, and numbers of games aren't big too. We cannot  think "BIG" yet, although for each HTML5 developer it is important to promote the product, and brand. If you want think "professionally" about your products, you will for sure need to find a way to be noticed. You ought to tell about your game to anyone who is interested. You will want to get interest of gamers, your competitors, and especially possible publishers or investors. Doing this right...
read more