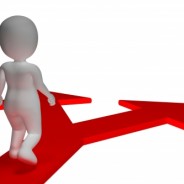 This time I won't be trying to explain why one technology is better than the other. It won't be a "Flash vs. HTML5" argument or any research proving superiority of any of the technologies. Additionally, I won't be comparing native games with web mobile games, because these are two separate approaches to game development, and in my opinion this comparison is pointless. This entry will show that a change of approach by developers towards the future of mobile gaming is necessary so new business opportunities can...
read more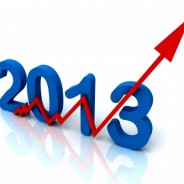 2013 seems to be good and promising for HTML5 gaming. Despite the bad press it had in the past year, performance issues, and the situations where huge companies gave up on it's development, we can see that 2013 may be a crucial and positive year for web gaming. We often hear that "HTML5 is not ready. It's not working. It won't work. It will be a failure." According to Henry Hoffman who is Mudvark's Creative Director, "The idea that HTML5 delivers poor performance is all a lie perpetuated by people...
read more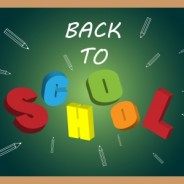 Most of gamers use to playing entertaining, funny, or not very engaging games. The aim of such games is pure relax and escape from everyday duties and efforts. But it doesn't work in all cases this way. Presently, we are seeing very fast growth of the mobile market with more and more variations of apps and games showing up to compete for interested customers. HTML5 gaming became one solution which can change the approach to game production. With the great advantage of cross platform features, HTML5 developer products can work on...
read more