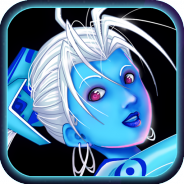 Do you like to play online multiplayer games with your friends? With Space 4 in a row you can have fun with them no matter where you are! Space 4 in a row can be played at the same time with a group of your friends who use smartphones, tablets (iOS, Android, BlackBerry) and even PC's. Our newest game is a classic 4 in a row with futuristic graphics from space. Even if you don't want to play online with life opponents, you still can challenge the CPU, and prove that you are the best of the best! To play on you smartphone or tablet...
read more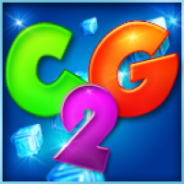 Great news! If you are a BlackBerry device user, and you like easy, and cool arcade games – go to the BlackBerry App World, and get your copy of Crazy Gems 2, and Number Mash! Yes, you can start the challenge on your BlackBerry device now! Join the bejeweled style fun of highscores, showers of points, and win before the time runs out! Or if you like, become a math master, and pass all hard, and mind challenging levels of our mind master game. Both games are available directly here: Crazy Gems 2 for $0.99 only! Number Mash totally...
read more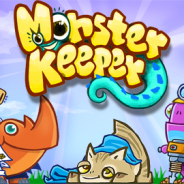 Finally! After long months of development we released our newest social game online! Monster Keeper is our most mature mobile project. We spent a lot of time on developing mechanisms of gameplay, as well as the graphical design. During production we had a lot of sweaty moments From the beginning we knew that this time we need something different, so we made a social, freemium game with extended gameplay, and a progress of player with the time he plays. Comparing to our previous games player needs to focus more on a gameplay itself....
read more